Getting back to the Valley is hard, but I have posts upon posts hiding in the queue.
Now that the commercial is over, time to meet a Gothic Muse who can outthink you, her name is Nicole Sixx.

She is an author, works with a famous director (This is Hollywood, discretion is best unless you live here, just like DC) and also frequents the Sunset Strip (there is a future post on the Strip coming up).
Author AND Artist
Why You don't mess with Goths: Vampires by their side!
Nicole with Comic Writer Steve Niles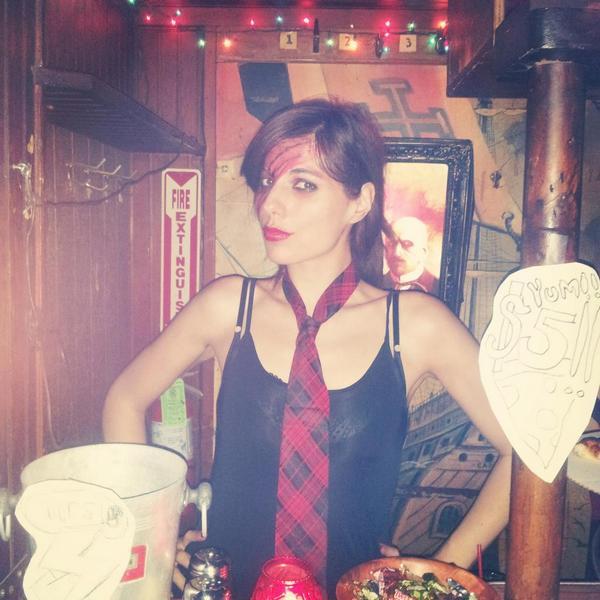 The Thin White Duke Today!
Author and Muse, the wonderful Ms. Sixx!
Here is her Amazon Page (Buy her books!
) and
website
(and photo website)
Follow her on Twitter too!
And please hit the Tip jar!